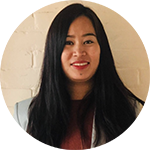 Sunita Sherpa
Owner, Founder
Defying all odds, she broke down walls for other women to get inspired. Even at a young age, she managed to run a 500-member company in hopes to create a safe-haven for all. She excels at persuading clients to believe in their brand's value, coming up with innovative ideas, and motivating the team to achieve greater success.

Shristi Pradhan
Sales and Marketing Head
A bubbly happy individual who will surprise you with the adorable voices that she creates, the sweetest and kindest soul. But do not underestimate her, because when she's in her work mode, nothing will faze her. Her determination and work ethic is at the finest. It's unbelievable how someone can switch like that from cute hamster to beast mode.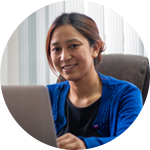 Maru Yogal
Operation Incharge
A lady who has never strayed away from the challenge. To do what she does, it needs an abundance of courage, intelligence, wisdom, grace, and fearlessness. Shout out to this beautiful corky woman who oversees all operations, from a single sheet of paper to all of the furniture and the company's operations, on her own. Do anything employees want? She has a solution for all!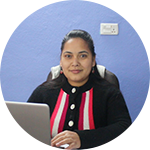 Amba Bam
Sr. Accountant
A mother to a joyful and adorable boy. She devotes a significant chunk of her time to maintaining the year-end accounts and coaching other members of the team. She inspires the team to be the best they can be and to cultivate their talents to their greatest potential with a lot of enthusiasm and persistence.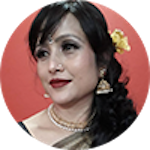 Jyoti Karki
Packaging Incharge
No order is delivered to you without Jyoti dd and her team evaluating the quality of craft supplies. She and her team know inside out of the company. The whole team knows the color chart by heart and keeps the account of packing all products you have ordered.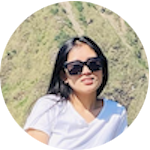 Nim Doma Sherpa
QC Incharge
Every product that reaches you has been meticulously and extensively analyzed and quality inspected by the team led by Nim Doma. She is extremely conscientious about her work and will ensure that there won't be the slightest stain on your product.