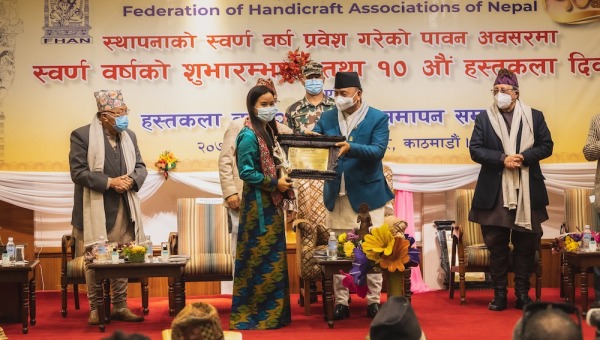 Felt and Yarn received the award for being the 1st Runner Up in the handicraft exporter's top list during the FHAN Golden Jubilee celebration.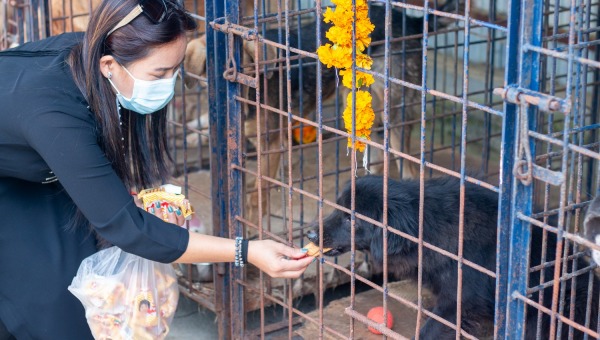 With the coinciding interest of both the women in the handicraft industry and their love for animals, this participation has helped in promoting the health of street dogs in Kathmandu.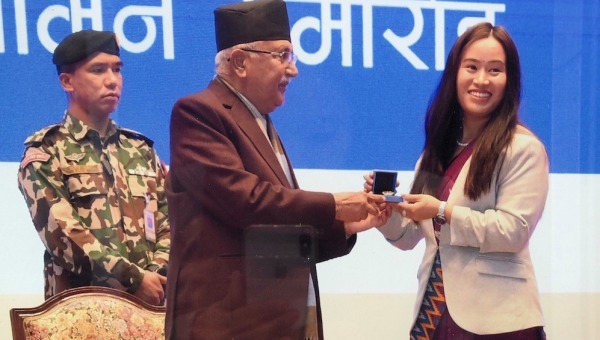 Felt and Yarn Managing Director Ms. Sunita Sherpa receives the prestigious CIP Award from Prime Minister. Ms. Sunita Sherpa, an art enthusiast and the Managing Director of Felt and Yarn have been bestowed the Commercially Important Person award on February 22, 2020.