Felt and Yarn Organizes Fire Safety Training Course
Felt and Yarn organizes fire safety training at the company premise on June 6. The training was conducted in the company's production unit at Dallu, Kathmandu.
Vigor Safety Pvt. Ltd conducted the training course on various fire-related drills and hazards. The company provided safety training to all the staff of the company on various fire safety and make artisans ready for any emergency.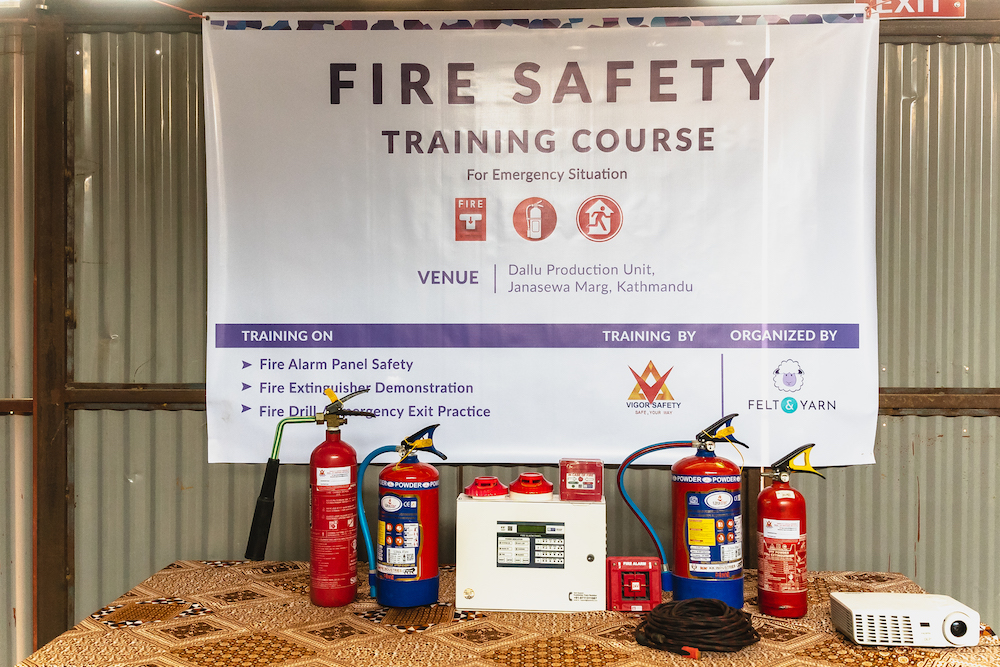 The artisans were provided training on fire alarm panel safety and gave demonstrations on using fire extinguishers. The artisans were also given practice on fire drills and provided emergency exit practice. 
"The event has helped me to be prepared for any emergency situation that can be caused by fire. With this training, now I can take necessary action in case of fire. This is not only helpful in the factory but also outside my work if anything happens. I love how this company is providing me with different necessary training rather than just limiting us to make felt craft supplies." said Shanti Shrestha, Head of the Needle crafting department.
Felt and Yarn prioritize making a safe working environment for its staff and artisans. Thus, in collaboration with Vigor Safety, Felt and Yarn conducted the safety training course to be prepared for hazards that can happen at most unexpected times.
Previously, Felt and Yarn also organized a "Health Camp and First Aid Training Program" to make the artisans ready for any mishaps and accidents that might occur during work. 
Intending to provide better health care to the artisans and staff and to make them ready for any incident and accident, Felt and Yarn plan to organize more such events in the coming time.
Photo Features: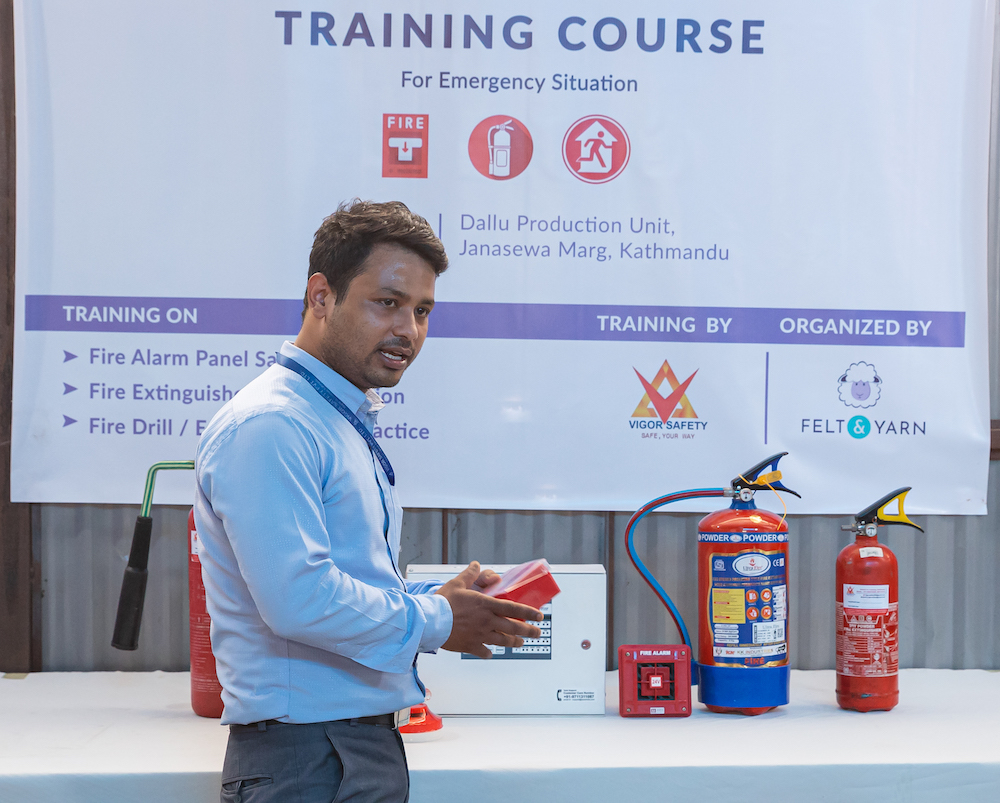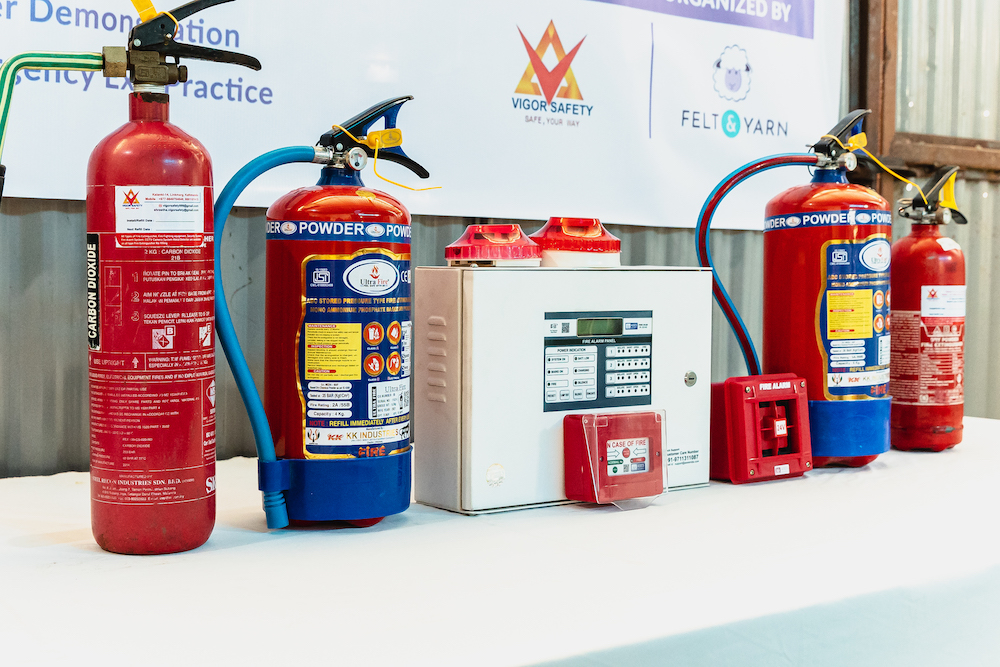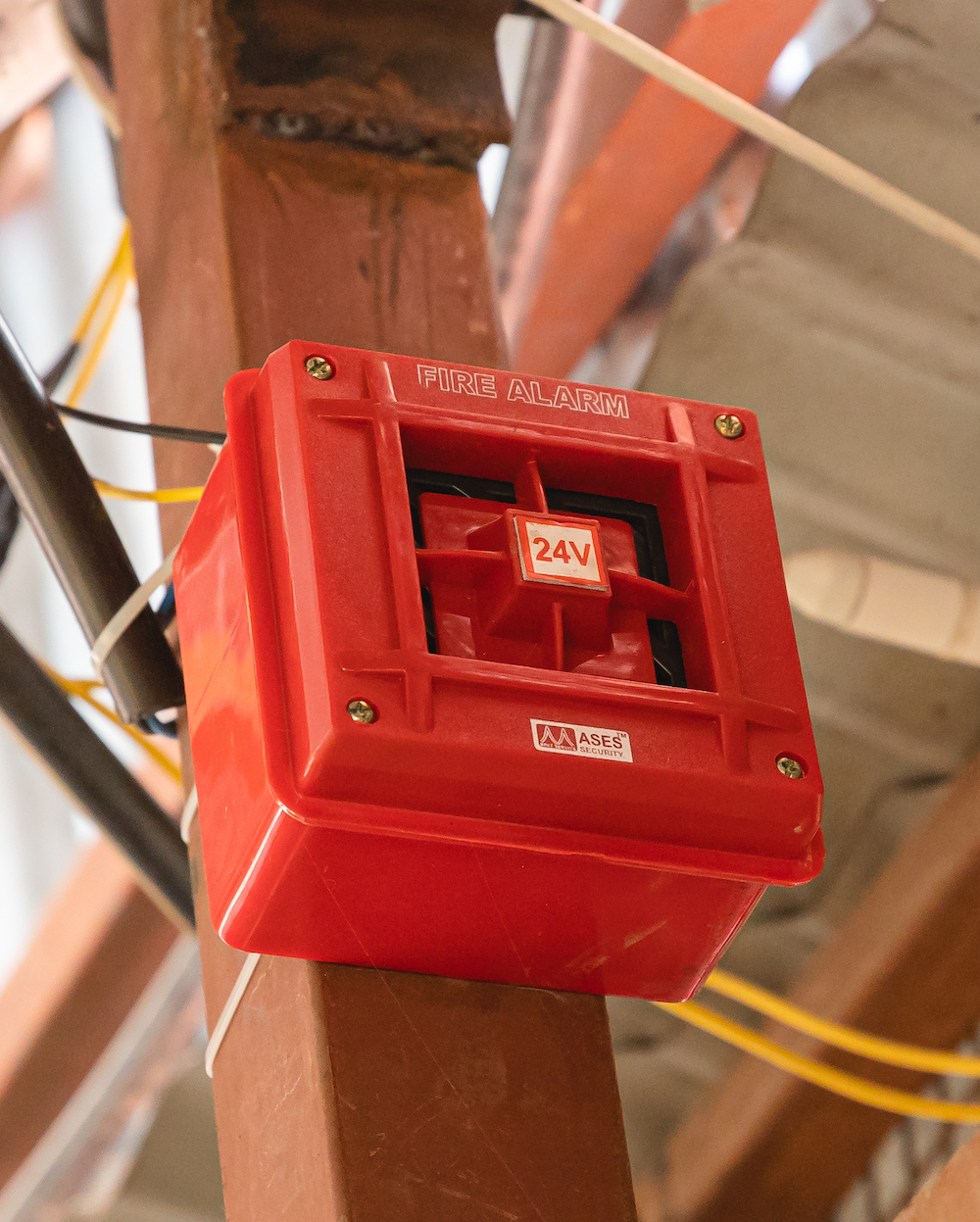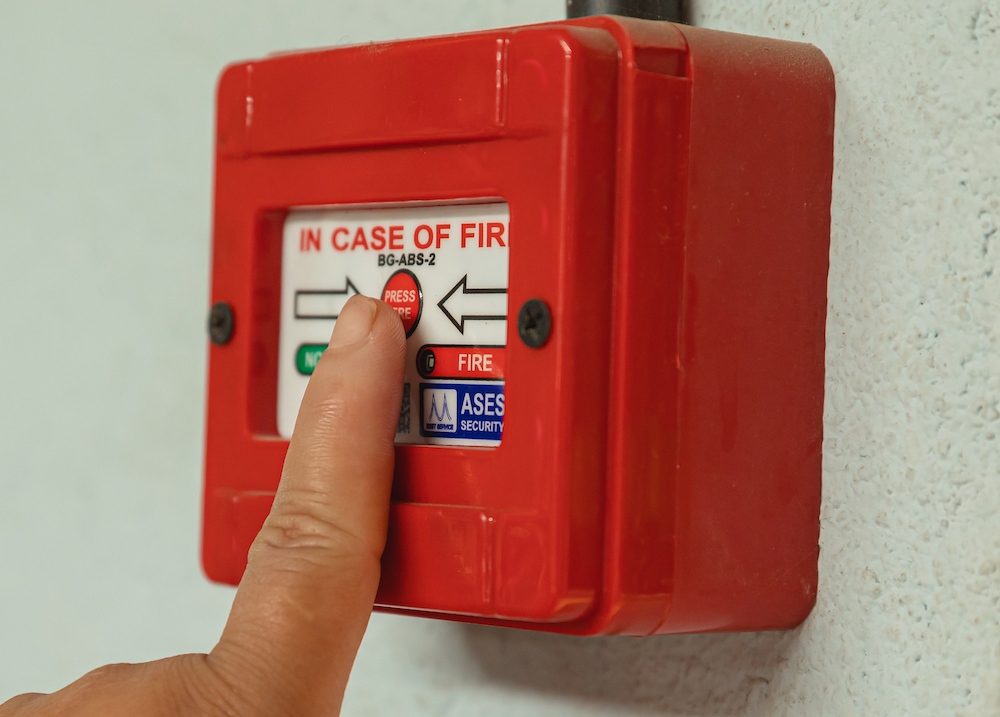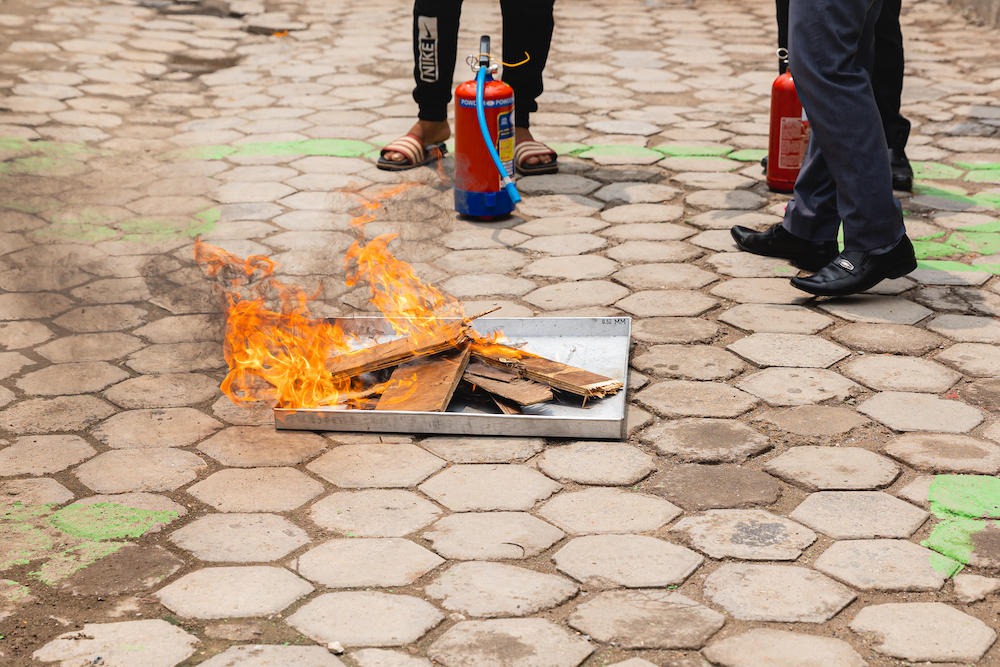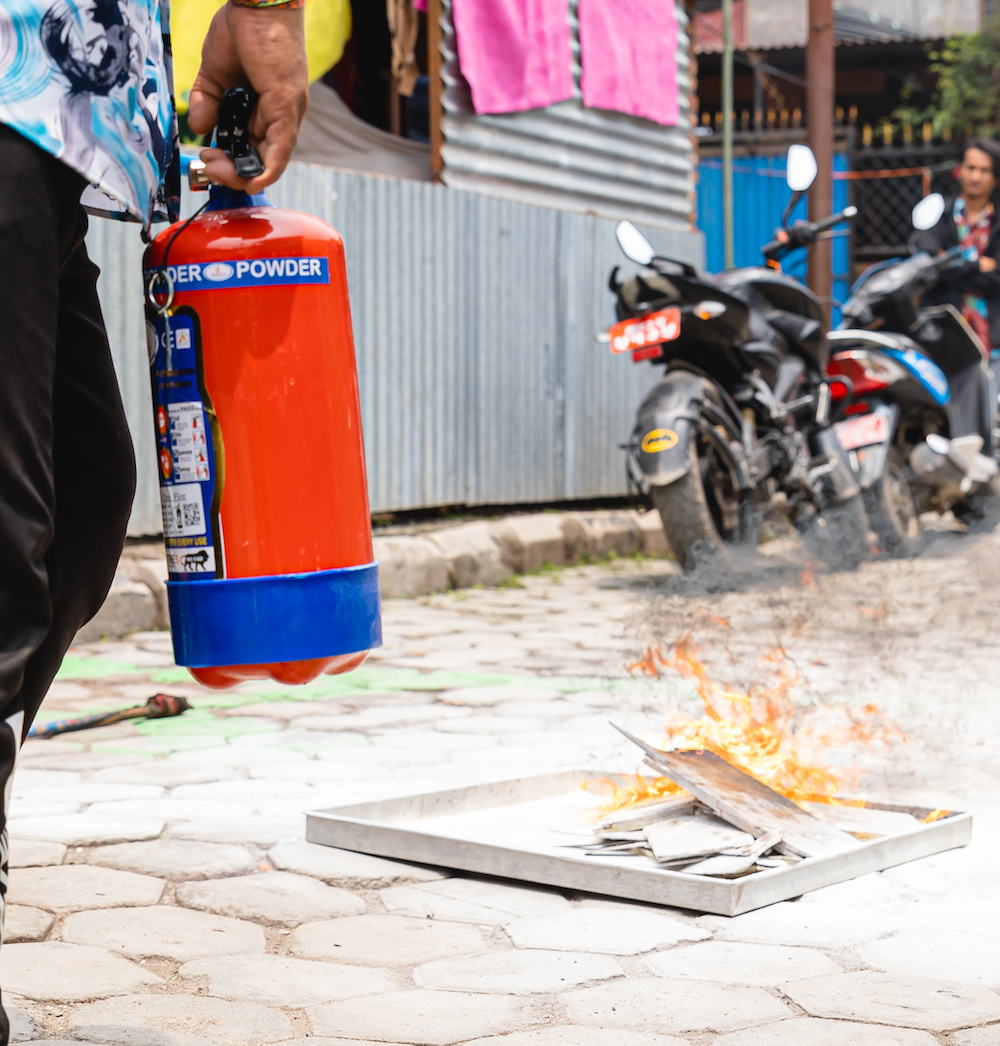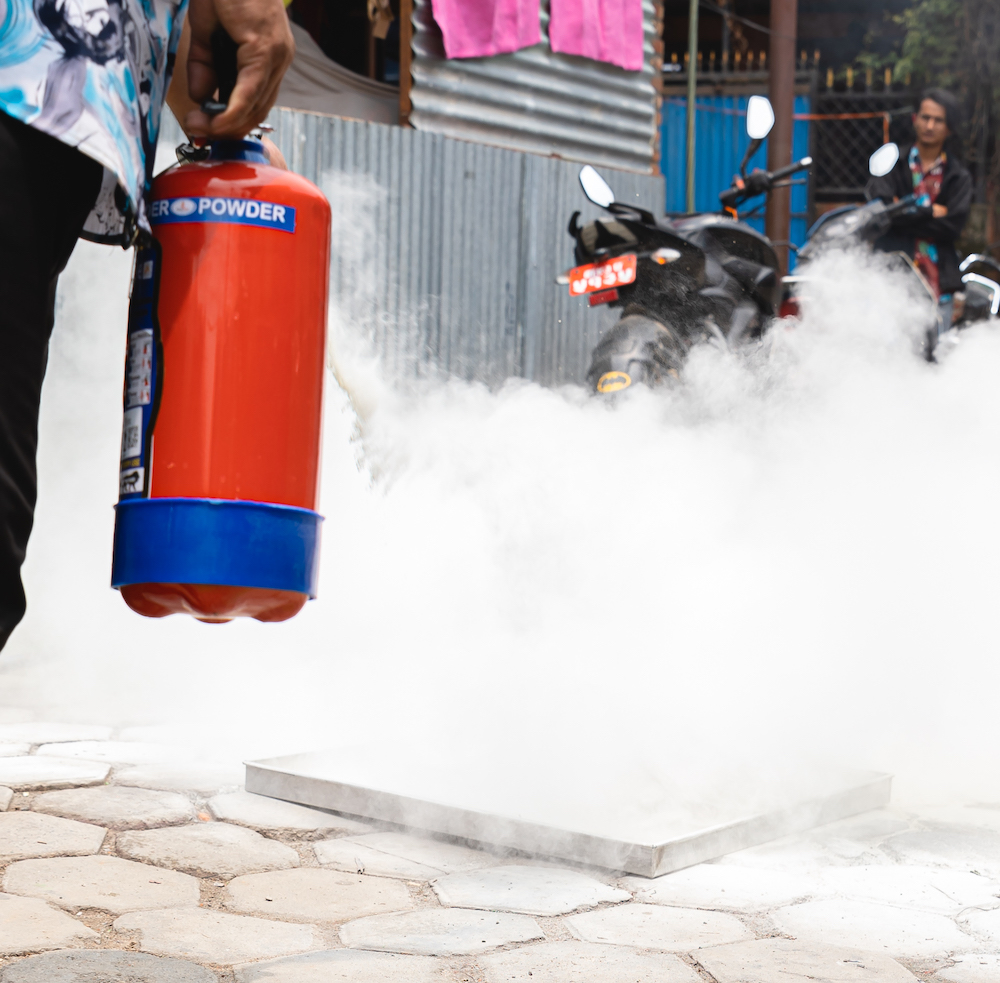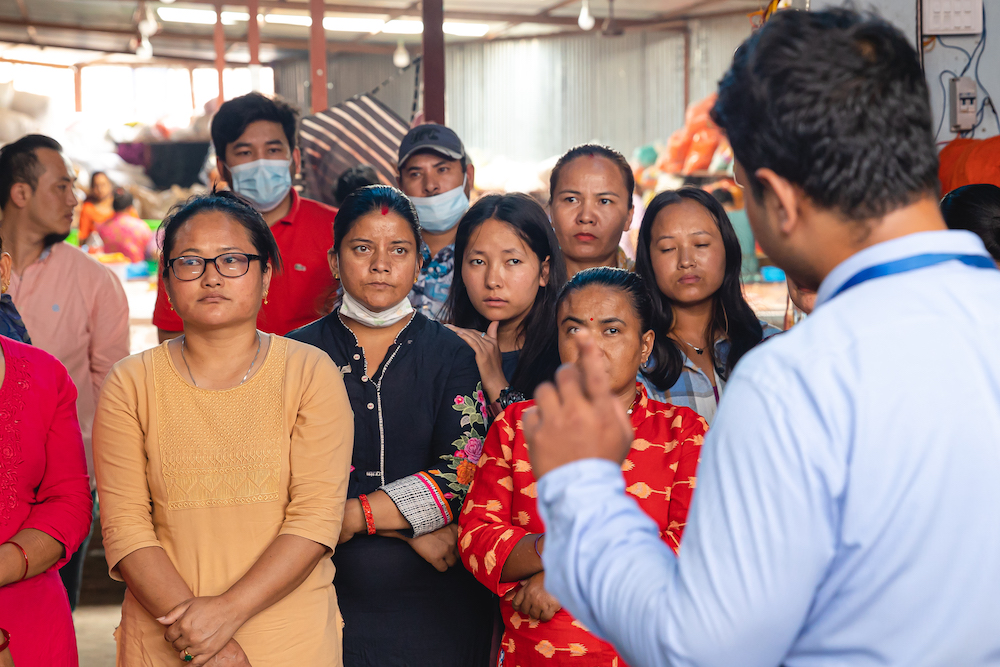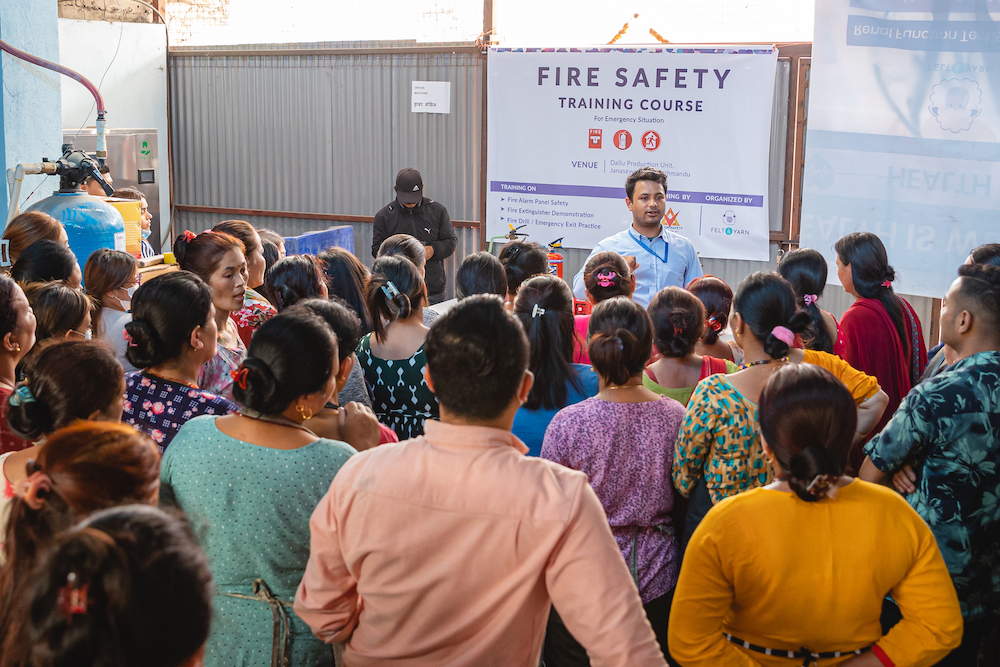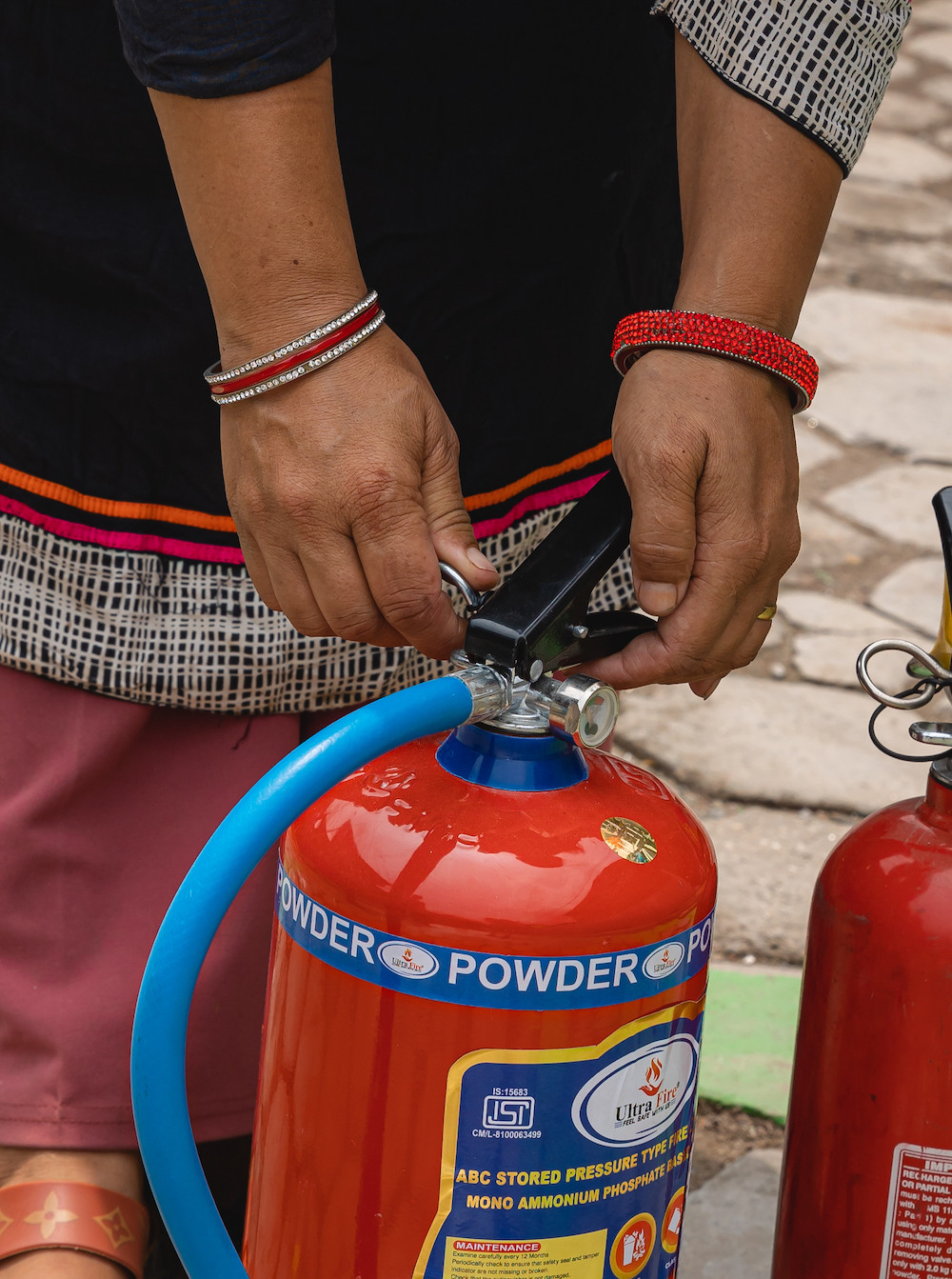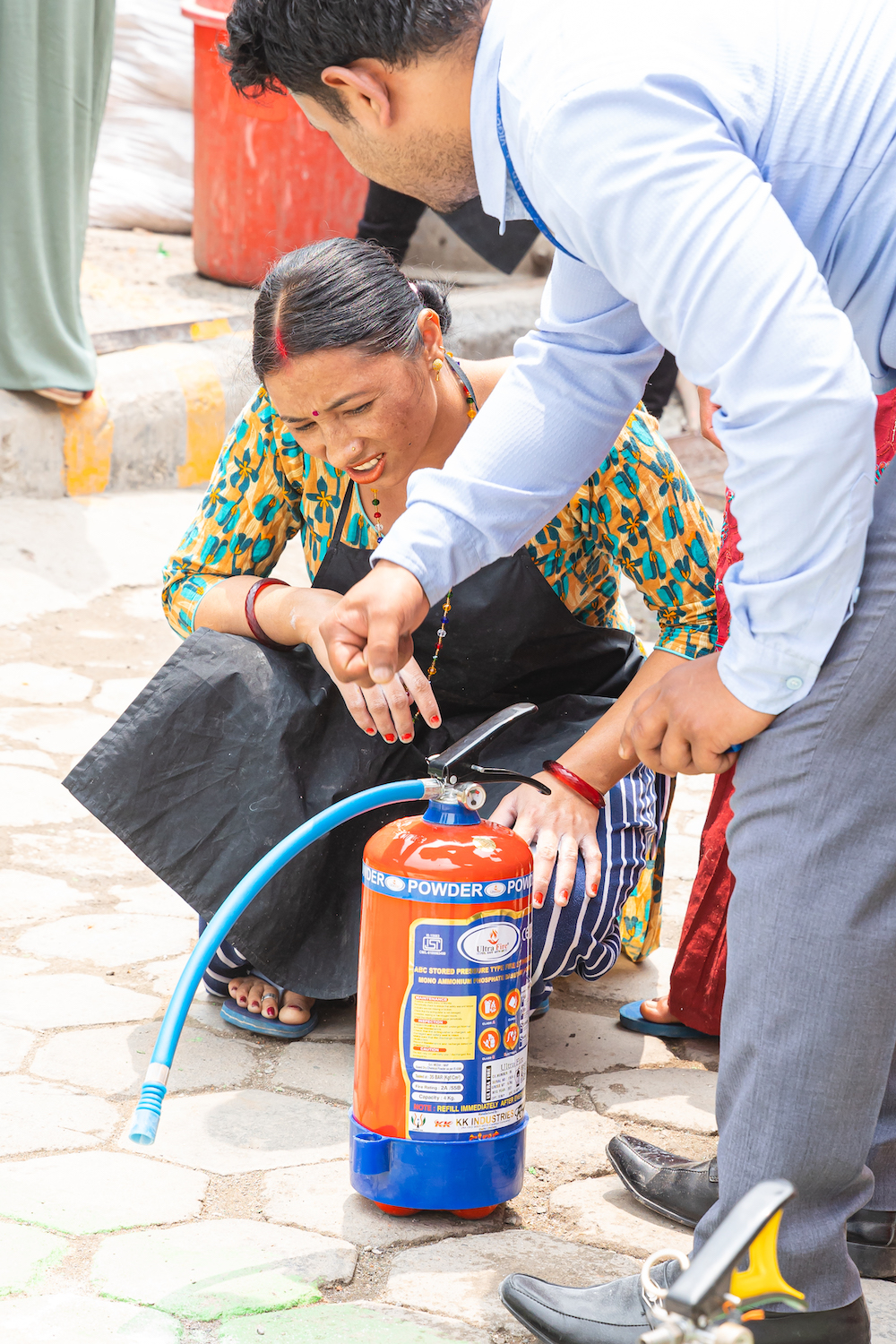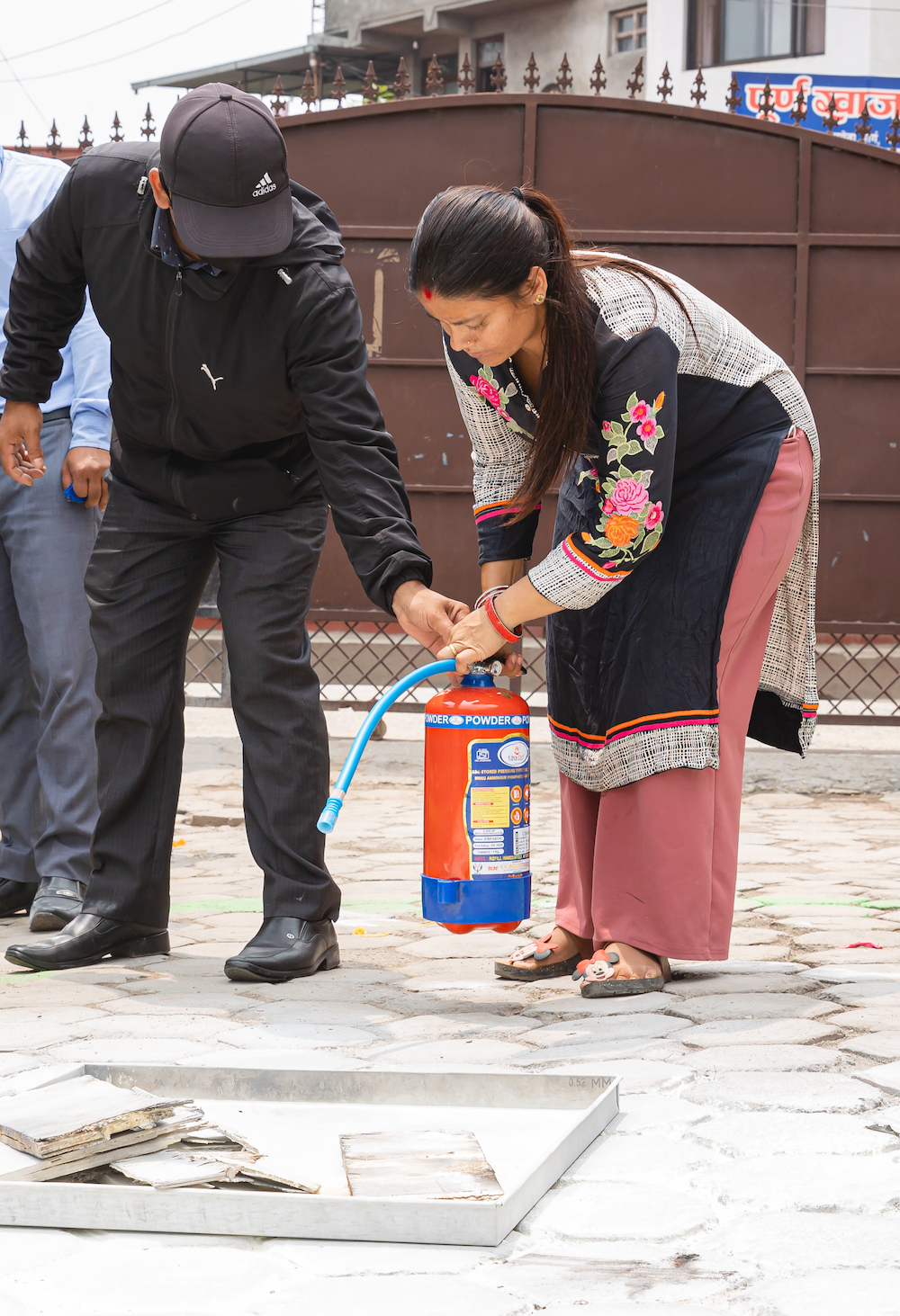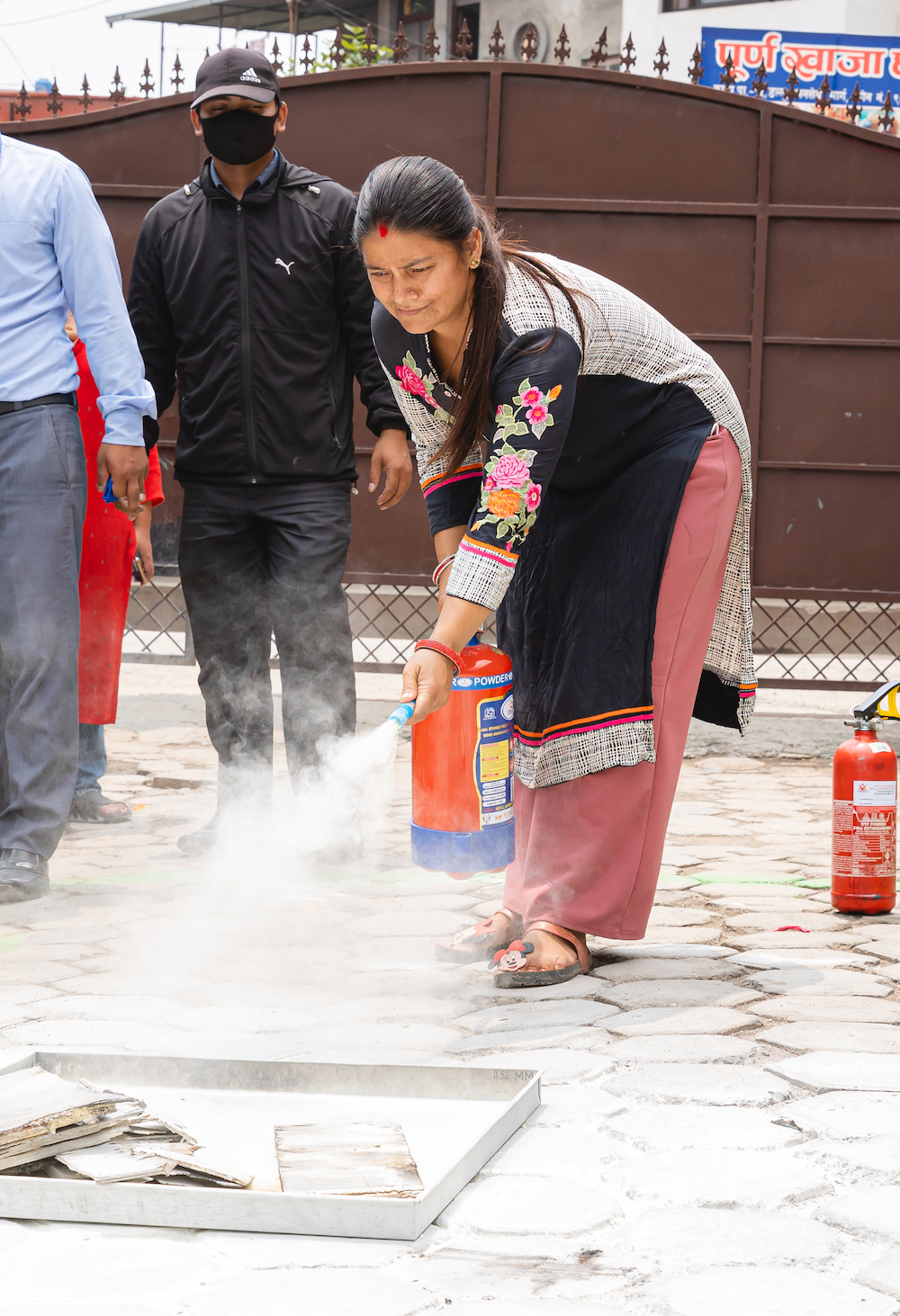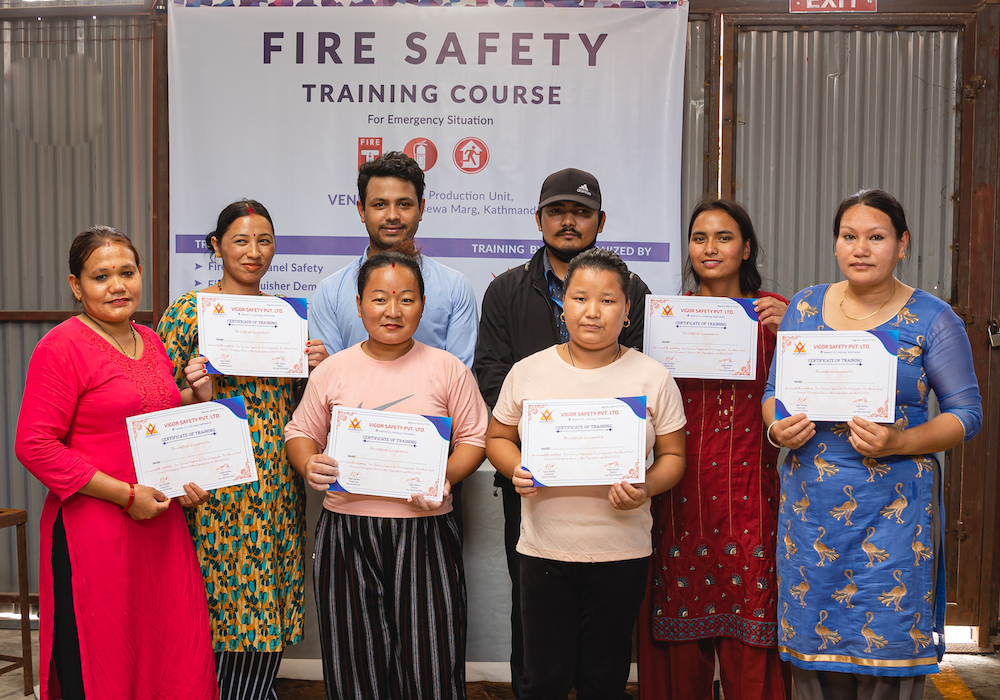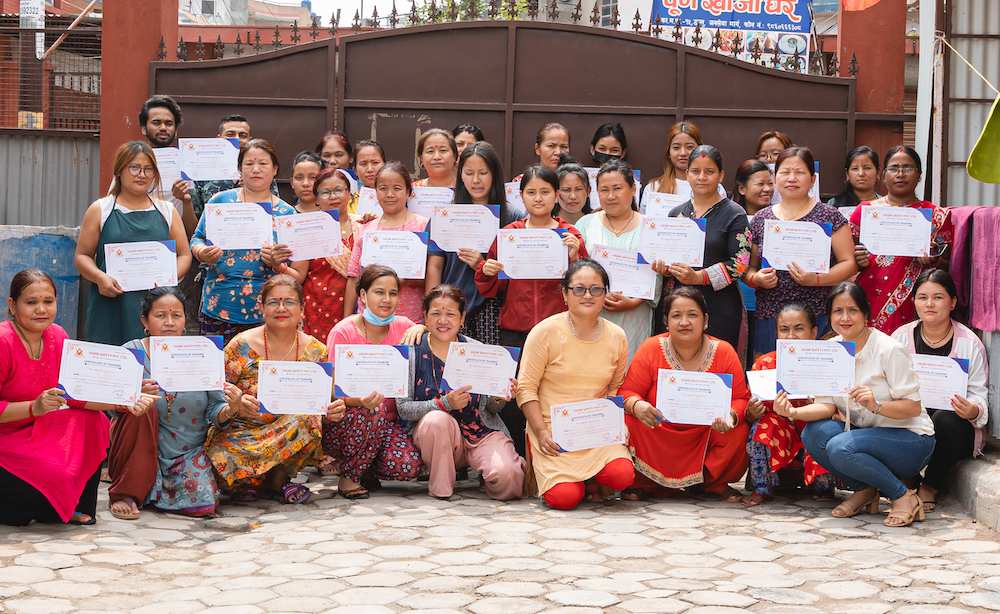 comments (0)
No comments at this moment
New comment