9 Interactive Kids Toys Considering Safety for your Kids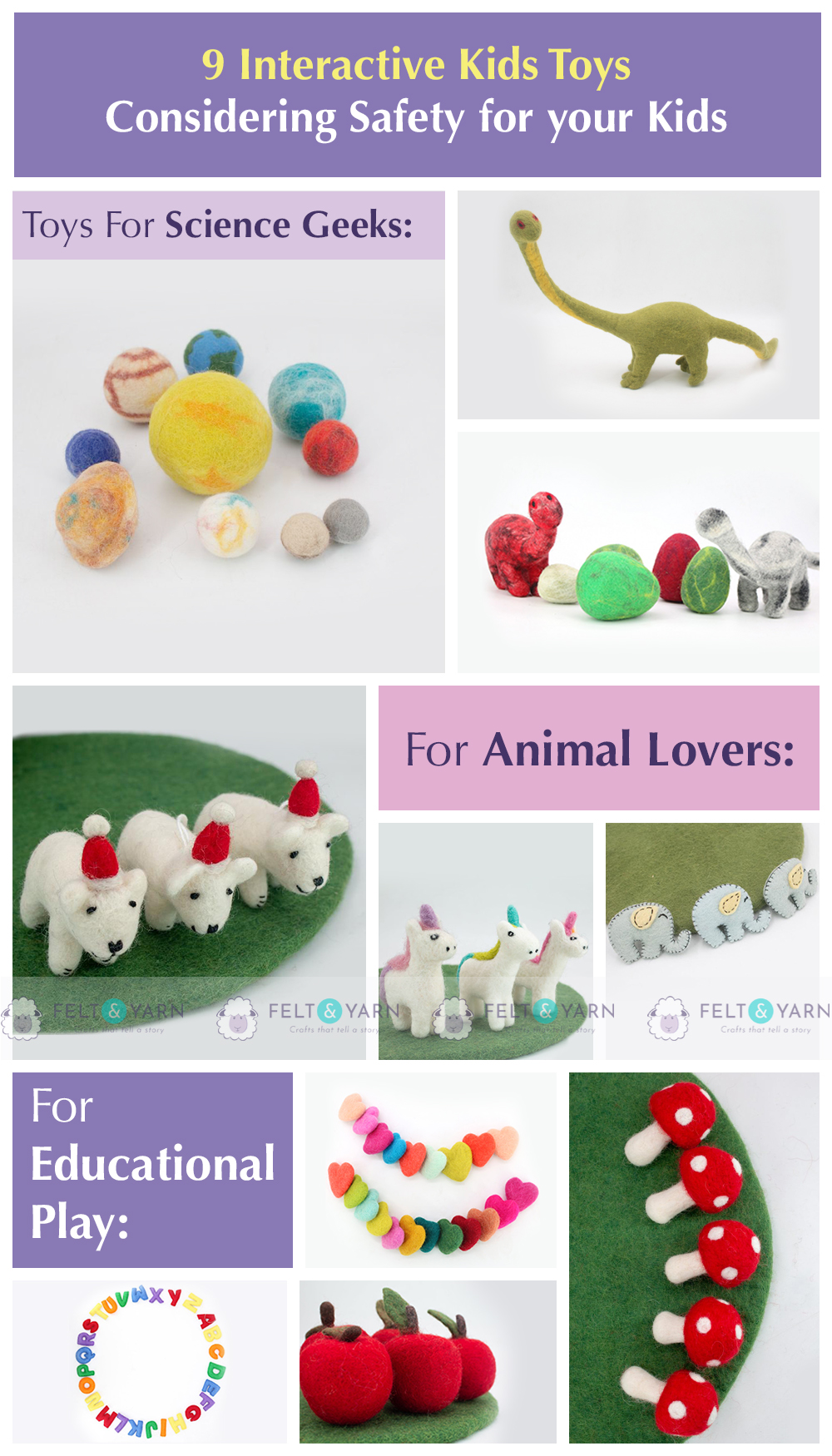 Kids go bonkers for toys. Toys for us may be some insignificant clutter whereas, for children, those are the most precious belongings to them. Does your child have a favorite toy that they can not live without?
If your child doesn't possess one, then we might be able to give you one. Or perhaps when your child outgrows his favorite toy, you might have a new one to give him. But the true question is, "What toys should I get for my child?"
Unlike you, a hundred thousand other parents have the same question along with kids' safety concerns. And, you can have an endless number of solutions with us. Let us introduce you to felt toys that are both interactive and safe for your kids. 
However, allow me first start with why you should invest in Felt Toys. Felt may be unusual for you, as wool/felt is not your typical toy material. I feel like 'felt' is a very underrated material. Felt are amazing due to their amazing all-natural and biodegradable characteristics. Wool is a great eco-friendly alternative that is amazing for both the environment and humans.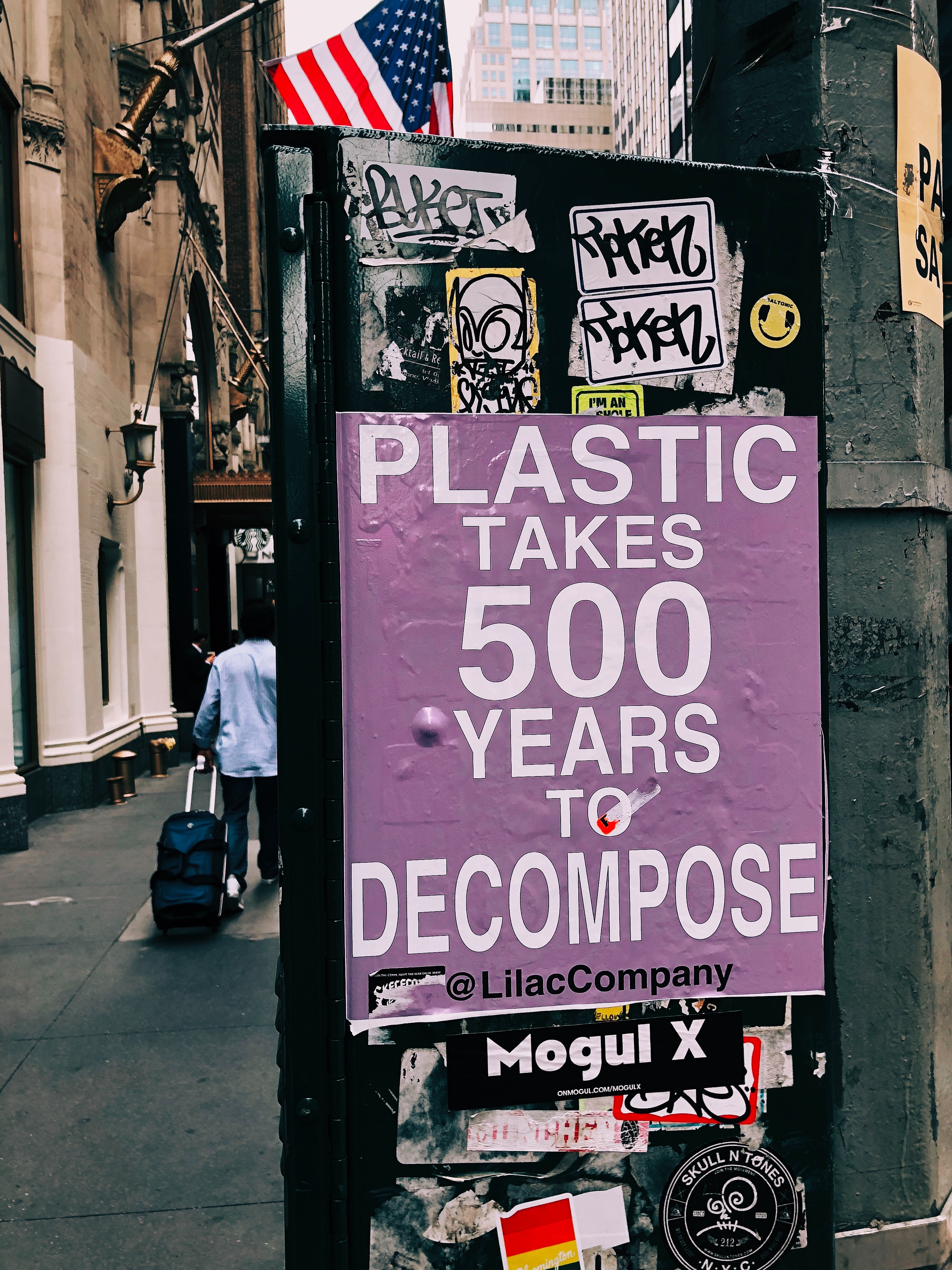 However, in contrast to felt and wool, plastic toys are just another different story. 90% of the toys in the current market are made out of plastic and rubbers. And as a parent, you might be unaware of the dangers of these innocent-looking kid toys. Here's a glimpse of how scary kid toys are:
Plastic toys may contain heavy metals like lead or cadmium, including other hazardous substances like dioxins.
It is scientifically proven, children who chew on PVC plastic toys absorb harmful chemicals into their bodies.
Soft plastic toys may contain up to 40% phthalates by weight. Phthalates are associated with a variety of reproductive health problems. Few examples are decreased fertility, miscarriage, birth abnormalities, aberrant sperm counts, testicular damage, liver and kidney cancer.
In a test of over 248 different toys, 92 percent were categorized as a "serious hazard" due to the presence of toxic substances like phthalates sourced via https://www.theworldcounts.com/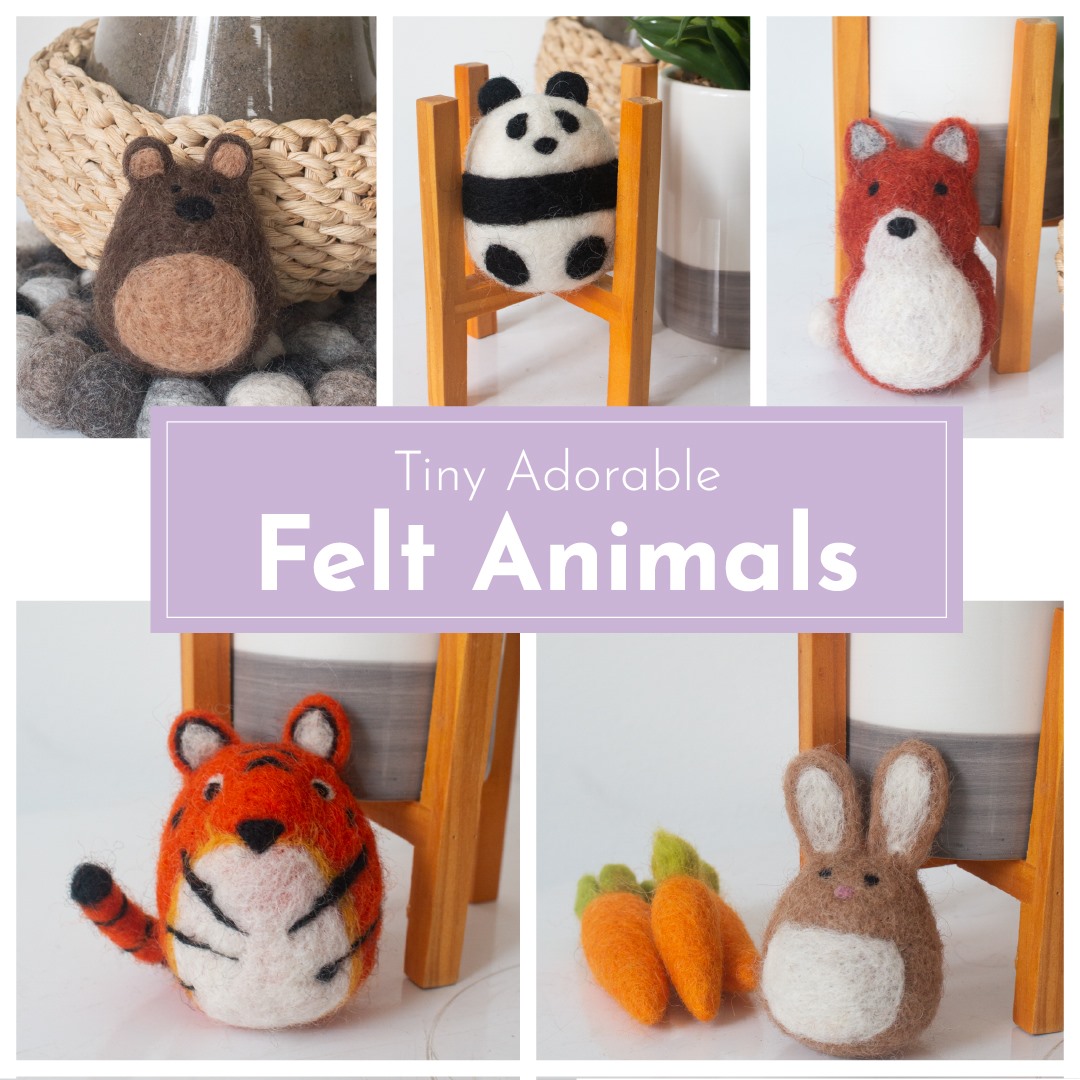 Do you know how many toys a child has while they are young? That's a lot of plastic. When a child grows up, his and her taste and preferences change too. And not to forget how easily bored they get. They are continuously anticipating new things, and it is challenging to keep them entertained with a single item for a longer period.
As your kid grows out of toys, the old kids' toys end up in the trash or the storage room while you continue to purchase new toys for them. 
So, opting for a sustainable and eco-friendly product could be a better choice for you and your child. You can have pretty good varieties of felt toys. Felt toys are made in multiple ways. Let's take a quick look at that. 
If your kids love toys to toss and throw, look into needle felted toys. They are very durable and firm. Needled toys are mainly 3D and are more detailed in designs.
Wet felted toys are as sturdy as needle felted toys. They have a smoother surface texture compared to needle felted toys, however precise minor detailing is difficult in this felting technique. 
If you want lighter, fluffier and squishy toys then opt for stitched felting. 
Felted kids toys are not just ordinary toys, they can be stunning engaging products. You can repurpose these toys as a craft supply and get your kids engaged in cute DIY craft projects.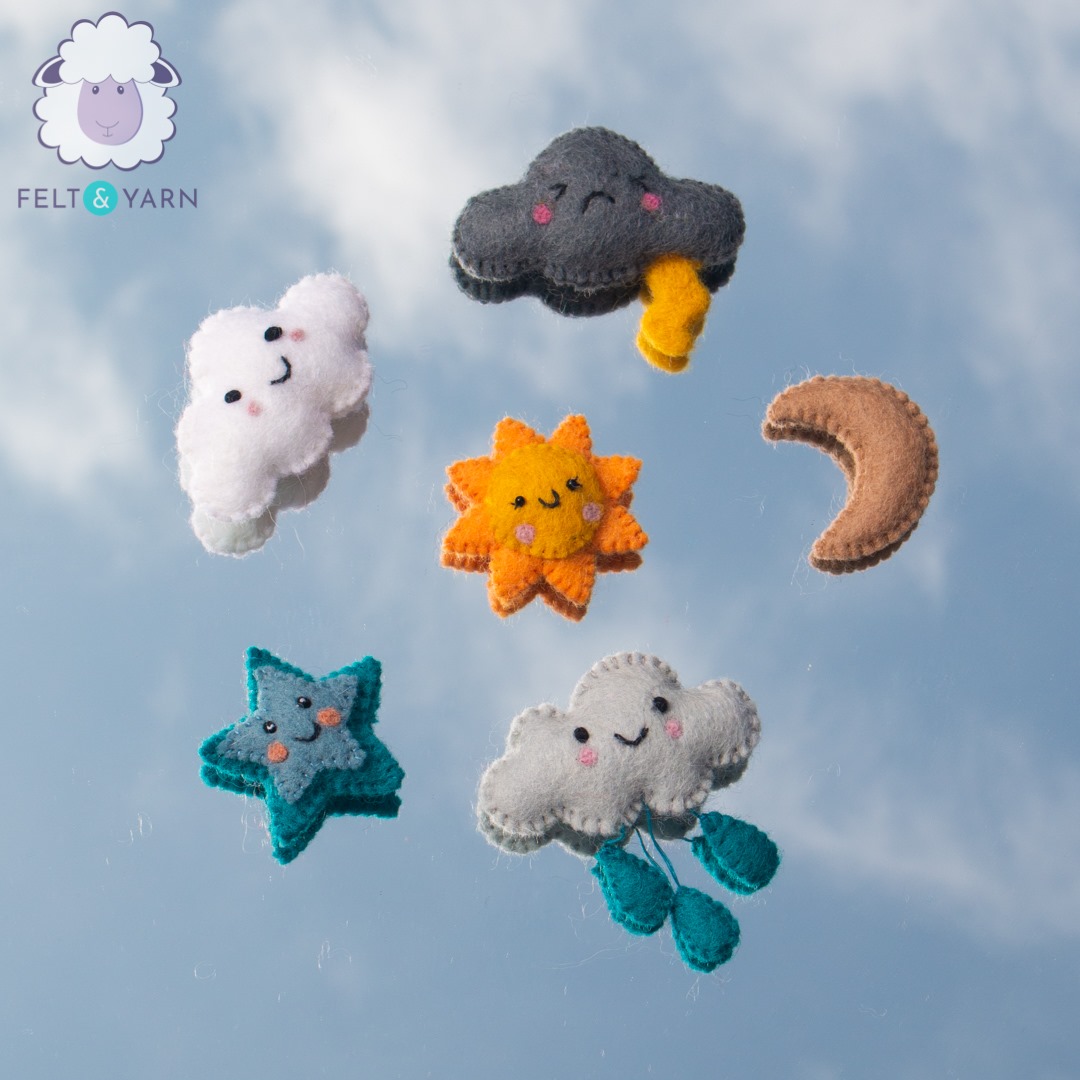 Did you know that they make such great decor?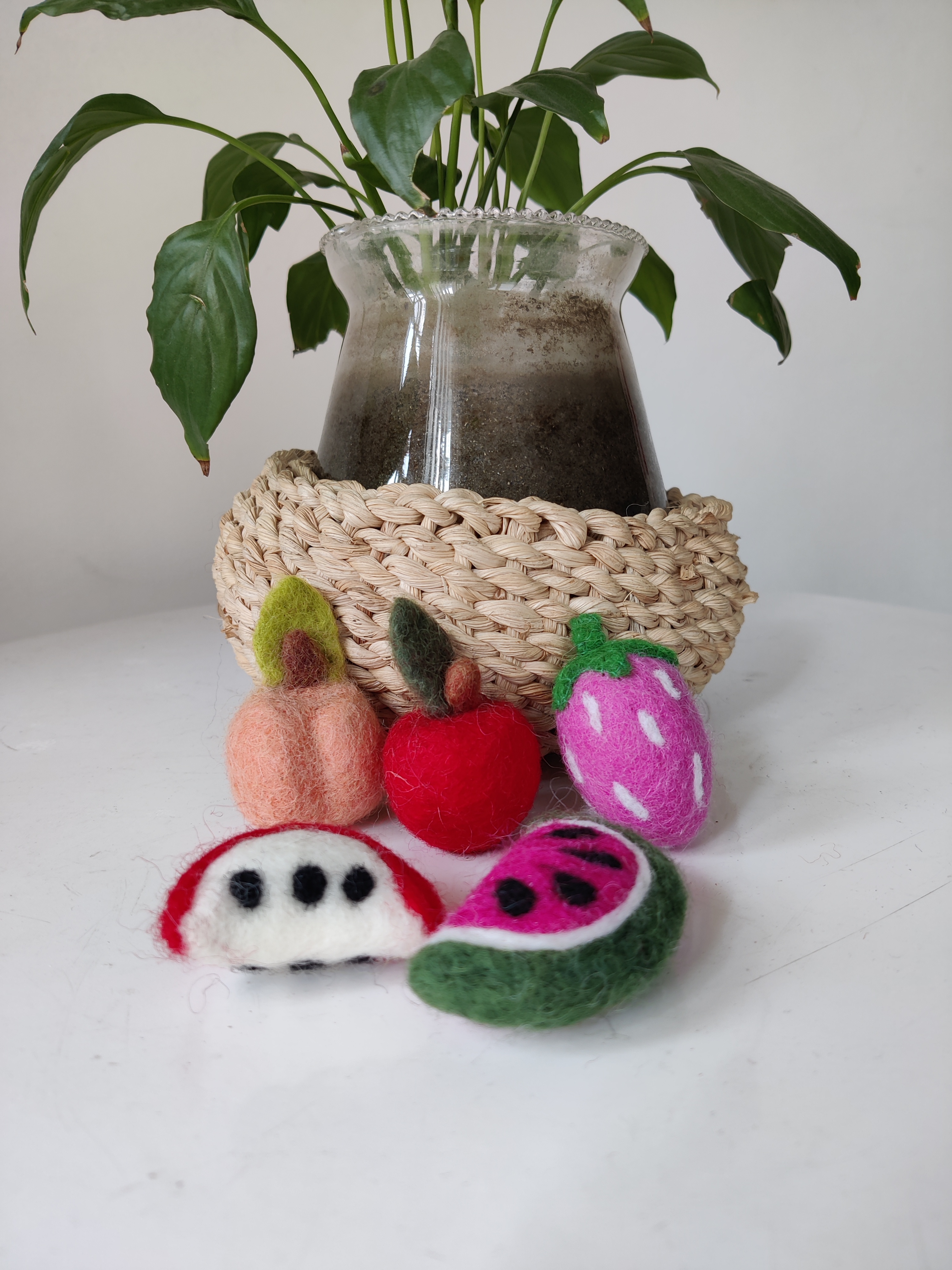 Without any further ado let's hop right into different felt toys that your kid will fall in love with. 
Wool Felt Solar System

There is not one science fanatic and future astronaut who doesn't enjoy bragging about planets, space, and the universe. Kids who dream to become an astronaut will absolutely love these toys. Reading this massive encyclopedia about space, the universe, and the solar system as a child was exciting enough, but now kids can hold the planets in their hands. Isn't it cool?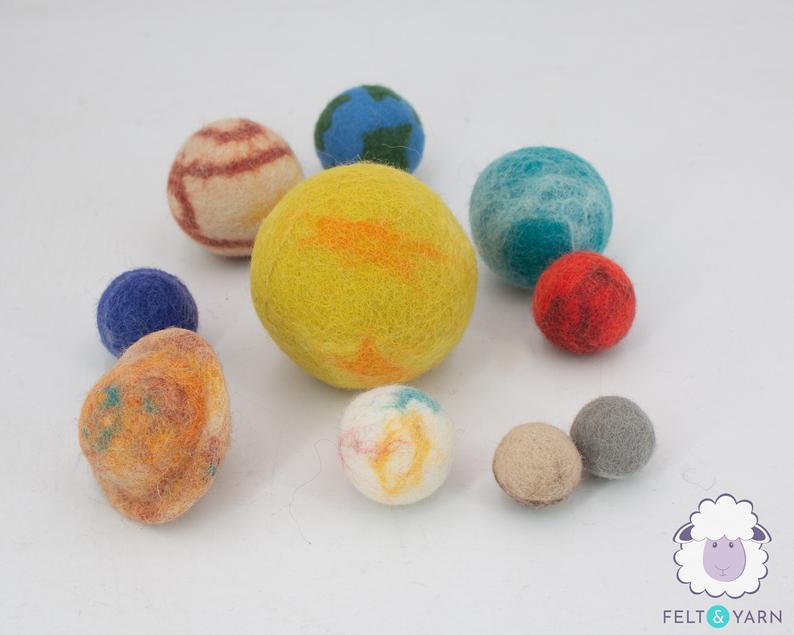 A solar system is a wonderful gender-neutral toy that is entertaining and the best educational toy. The felt planets are designed to look as real as the actual thing, so prepare to see a happy face.
Felt Dinosaurs and Dinosaur Egg
Dinosaur toys are perfect for the science geeks out there. They are such a fantasy for kids. Dinosaurs' dominance over children is inexplicable to adults.
This extinct creature sparks a lot of curiosity amongst children. Dinosaurs, without a doubt, have a powerful image. And, who wouldn't feel safe when you have such a strong friend guarding you? 
These felted toy Dinosaurs are quite large. They are not too huge and heavy to be challenging for your child to carry around, but they are also large enough in relation to their tiny hands.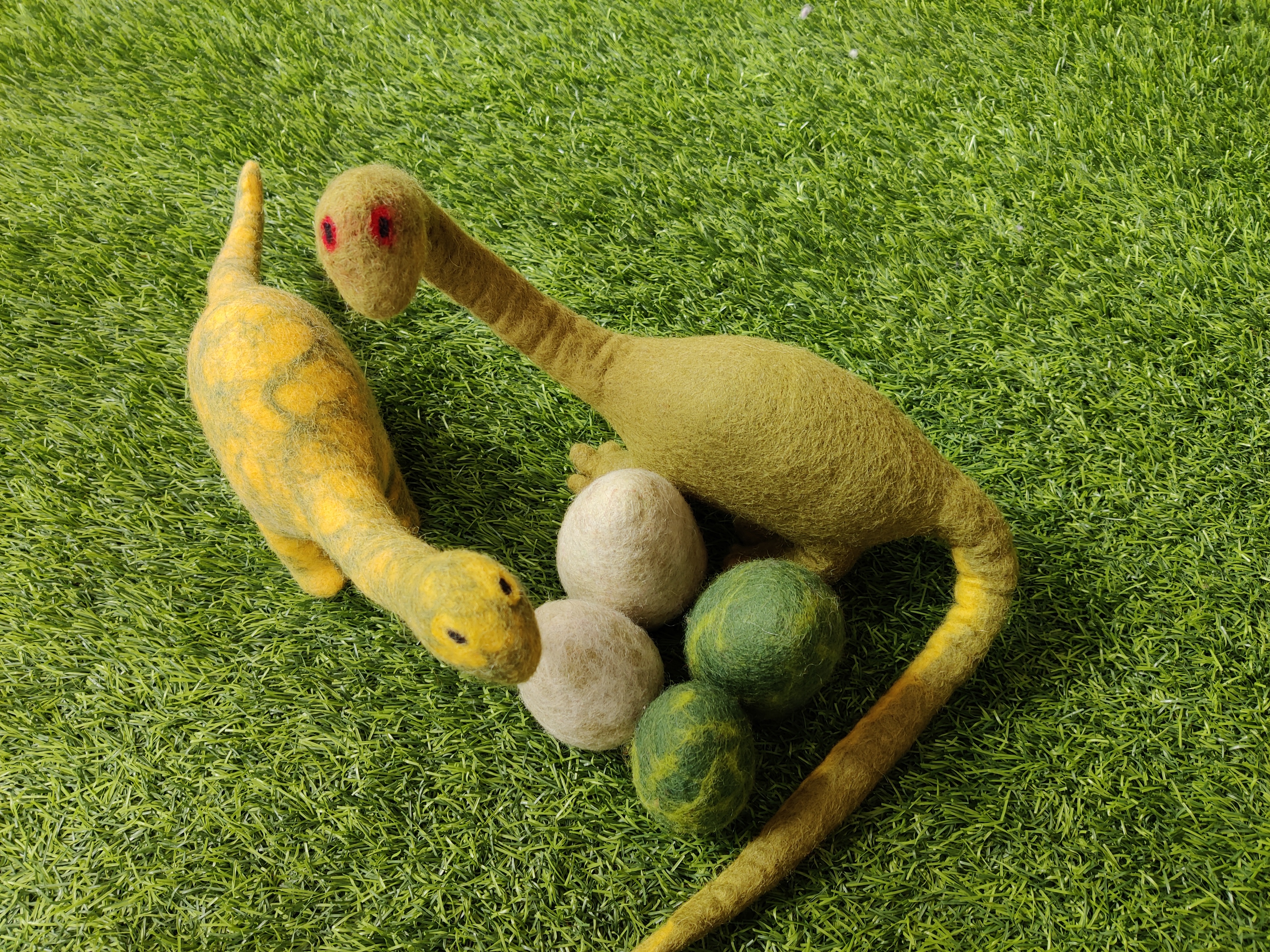 Dinosaur eggs, on the other hand, aren't far behind the competition. These felted eggs are stunning and have these unique vein-like patterns that make them appear almost lifelike.
The eggs are undeniably indestructible. It is strong enough to withstand a fall from any height. They are extremely soft, lightweight, and squishy. Your kids will have a blast playing with these mysterious eggs. 
Felt Elephants
Sticking with the theme of big beasts comes elephants. Did you know they are among the heaviest and largest land creatures that cohabit with mankind on this planet?
This felted elephant does not disappoint. This toy is made of 100% wool, no fibers, and is firmly needled. However, because of its size and weight, it is advised for children beyond the age of three
Believe me when I say that this elephant can withstand rough plays. You can toss it around and it will not lose its shape. We do recommend keeping them away from wet places. And also, did you know that these elephants are a great decor too? 
If heavy dark gray elephants aren't your choice then you could go for more colorful and lighter options. Such as these stitched elephants. The colors are so bold and vibrant that kids will love them. 
Maybe you just want a smaller version of elephants. Here you have mini elephants. You can have them in different styles. If your kid is a fan of blings then we have this decorated blingy mini elephant. 
Not everyone likes glamour. Maybe your kid likes something basic, something simple and there's nothing wrong with it. 
Would you like a 2D elephant? They are great as a toy or as fun DIY craft experiments. Why don't you give them this happy adorable elephant? 
Christmas Sheep 
Baa..baaa. Sheep, sheep! Sheep have long been a favorite of kids, thanks to the classic baa baa black sheep nursery rhyme and a popular TV show called Shaun The Sheep.
Sheep in general have a fluffy and lovely appearance. And, to add to the irony, this sheep is actually made of wool. So, you know, it'll be all fluff and clouds of wool. And let's address the elephant in the room, 'the Christmas Hat'.  Look how cute the sheep looks in that hat! Aren't these sheep the perfect Christmas toys for kids? 
Here's one more for our derps. If your child enjoys corky and derpy things, they will adore this cheerful little sheep.
We cannot miss out on 2Ds. These flat sheep need some love too. 2D toys are great for educational and crafting purposes. The possibilities with these fuzzy felt animals are endless. 
Felt Unicorns
Is this mythical creature real? We shall never know. This mythical creature, on the other hand, is adored by children of all ages. A unicorn is a whimsical dreamy horse-like creature who is said to have a magical horn and the ability to fly. We turned that fantasy into a reality.
The pop of color with the white body is such eye candy. Give your kids the best felt toy so that they can zoom around the house fulfilling their fantasy.
Felt Puppy
Dogs are called human best friends. Dogs and humans are known to have a really strong bond with each other. But what's cuter than a full-sized dog? An adorable puppy! Puppies are big-time heart melters.
We understand the harsh reality of not being able to own a dog or bring your dog wherever with you. But not anymore, because your children now can take this cute felt puppy with them everywhere they go. It fits snugly in your palm, pockets, and backpacks. And taking care of this felted puppy is a piece of cake.
Felt Hearts
The first thing I learned to draw was hearts. This basic shape, which represents love, is adored by both children and adults. Did you know that hearts are one of the most commonly used emojis? Clearly, hearts are a big hit. 
As communication becomes more difficult, these hearts might be a simple technique for your child to convey whether or not they like something.
Did your child like the food? Ask them to put this wool heart next to it. Do they like the clothes they wore today? Tell them to place a heart next to it. Did your child complete their homework? Place the heart next to them. A simple but effective way of expressing love and admiration.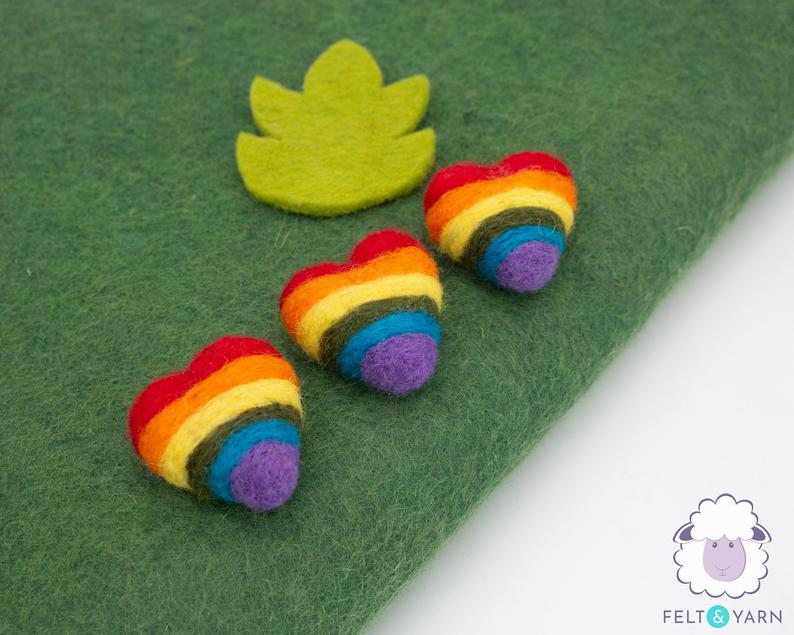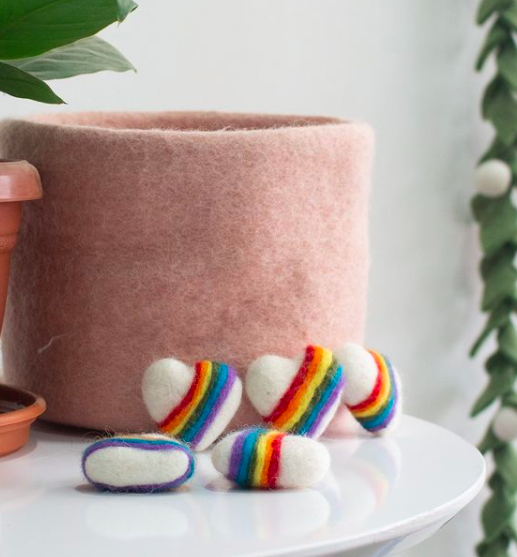 These felted hearts are great cheap baby toys that are available in multiple colors. These vibrant colors can be used to help kids learn and identify different colors.  Nothing is more vital or more enjoyable than educational play.
Felt Alphabets
Years of research have proven how crucial play is for early childhood development. Play-based learning is more effective than typical academic-oriented teaching strategies that rely on direct instruction. Learning by playing techniques are nowadays very popular in Montessori and kids nursery schools. 
Children who engage in great play experiences on a regular basis are more likely to develop memory skills, language development, and the ability to successfully regulate their behavior. Through the power of play, young children can learn a variety of abilities.
Alphabets are one of the best educational toys for toddlers. Early childhood education is extremely beneficial to your child's development. Also according to studies, kids love bright colors, therefore these multicolor felt alphabets are an excellent choice. Alphabets cannot only be used to teach children to identify alphabets but also colors. 
Wool is perfectly safe for children and pets. They are hypoallergenic and antibacterial. Our alphabets are dyed using an azo-free dye which is a non-chemical, toxins-free natural dye. We do recommend that children should be under parental supervision at all times during playtime.
Fruits And Vegetables
Kids love to pretend play. Pretend play is a favorite pastime among children. They enjoy pretending to be in the play kitchen, cooking, and preparing meals for their friends and for you. During pretend play, most children love pretending to eat, nibble and suck on their toys.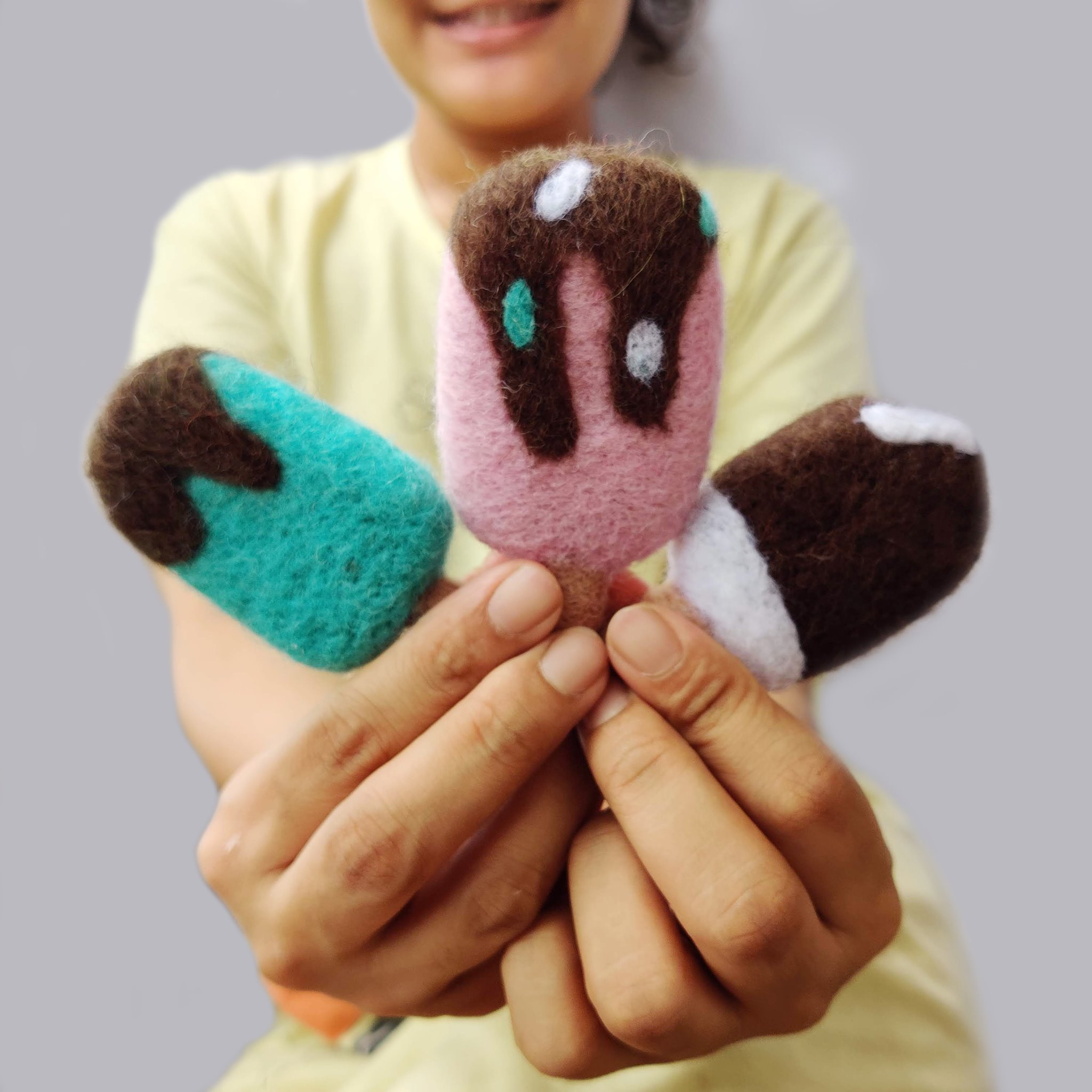 We've already discussed how putting toys in the mouth is dangerous and should be avoided. As an alternative, these wool fruits and vegetables are excellent substitutes for plastic/rubber toys. They are not only realistic in appearance, but they are also biodegradable and soft.
Wools are not supposed to be eaten, consuming wool in large quantities is not encouraged.  However, in the event of any mishaps, your children will be safe and will not be digesting any toxins.
Because little fruits and vegetables can be a choking hazard, we recommend these toys only as gifts for 3 year olds and above, and only when supervised by an adult.
These wool fruits and vegetables are excellent ways to teach children about various fruits and vegetables. Maybe..just maybe, you might be able to convince your kids to eat the nutritious veggies and fruits?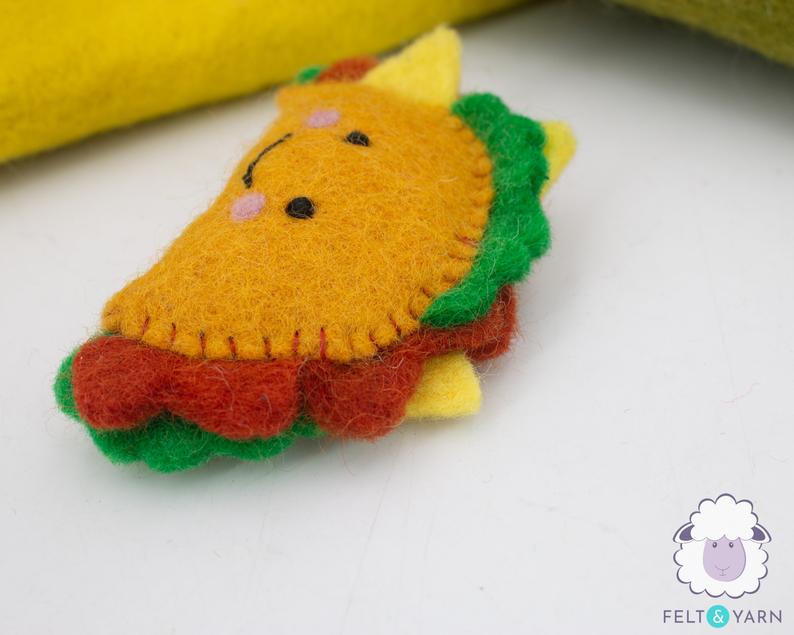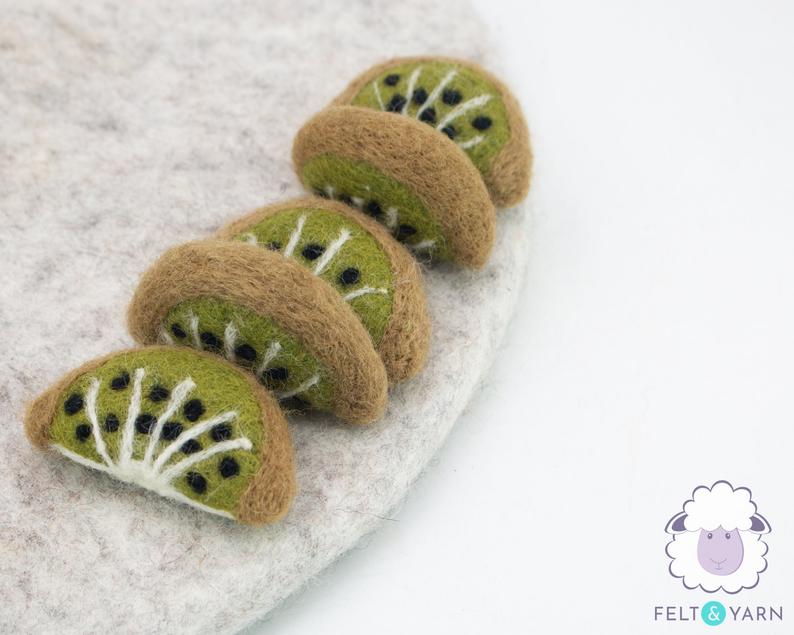 Conclusion
Let's hit a recap button and go through everything we talked about today. 
Plastic and rubber toys are toxic and harmful which can cause major health problems and their hard surface can end up as a painful accident. 

Wool is 100% biodegradable, sustainable, eco-friendly, chemical, and toxic-free for children and animals. Wool toys are soft and durable. 

Dinosaurs and solar systems are great for science geeks

Puppies, sheep, and elephants are very popular animals among kids. 

Don't forget to add an educational element during their playtime with alphabets. 

Kids love to pretend plays. They are full of imagination and mischief. 
So, what are you waiting for? Go ahead and buy safe and natural toys for your kids. They are literally game-changers. 
Comments ()